Cryogenic valves
Written on December 18, 2018 | Back to the overview
Driven by market demand, we have increased our sales program with cryogenic valves.
For already more than 60 years Boscarol produces valves, reducing valves and economizers (spill valves) for cryogenic applications up to -196°C. Standard production is available up to DN150 PN40/50. Other dimensions and pressure classes available upon request.
We are proud that a well established company has appointed us as their certified distributor for the Benelux.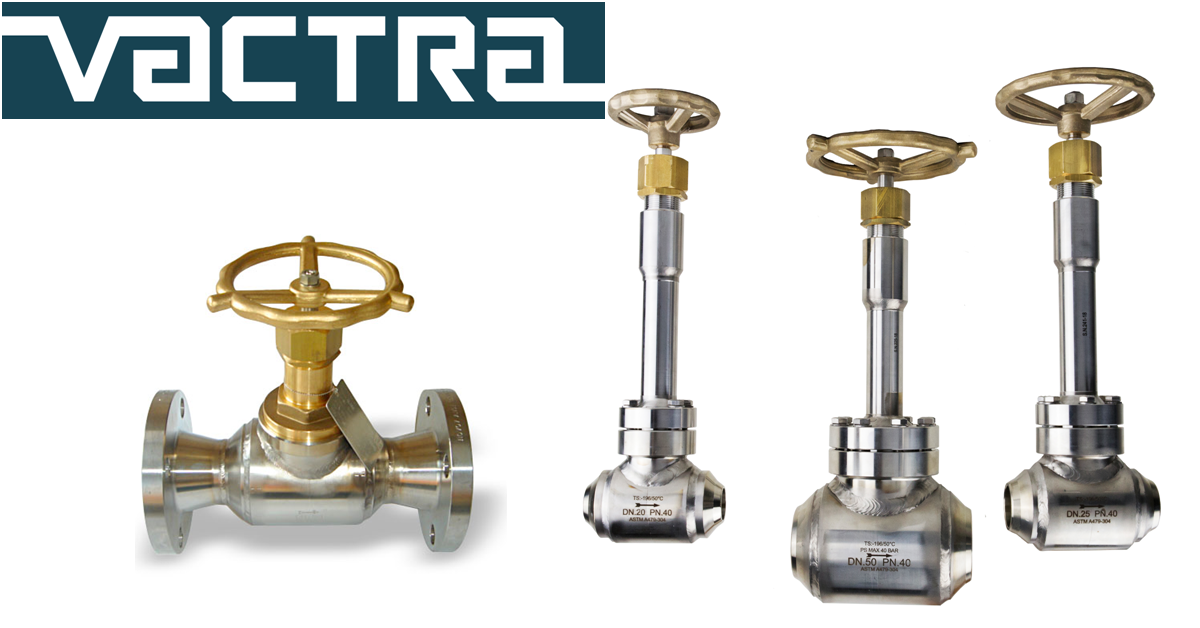 For more information, please contact our VACTRA technical sales office at +31 164 630360 or via info@vactra.com.