Valve World Expo 2018
Written on October 25, 2018 | Back to the overview
Still a few weeks to plan your visit to the Valve World Show.
Would you like to receive a entrance voucher to visit us in Hall 5 Stand A34, just send us a message. We like to inform you about the next step in our organization and novelties which are also beneficiary to our customers. Our new valve, based on "you get more than you see!"
Every interested visitor will receive a gift, which represents the products maxim.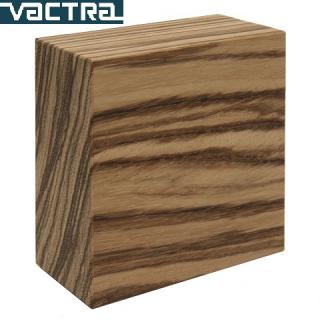 See you in a few weeks in Düsseldorf.